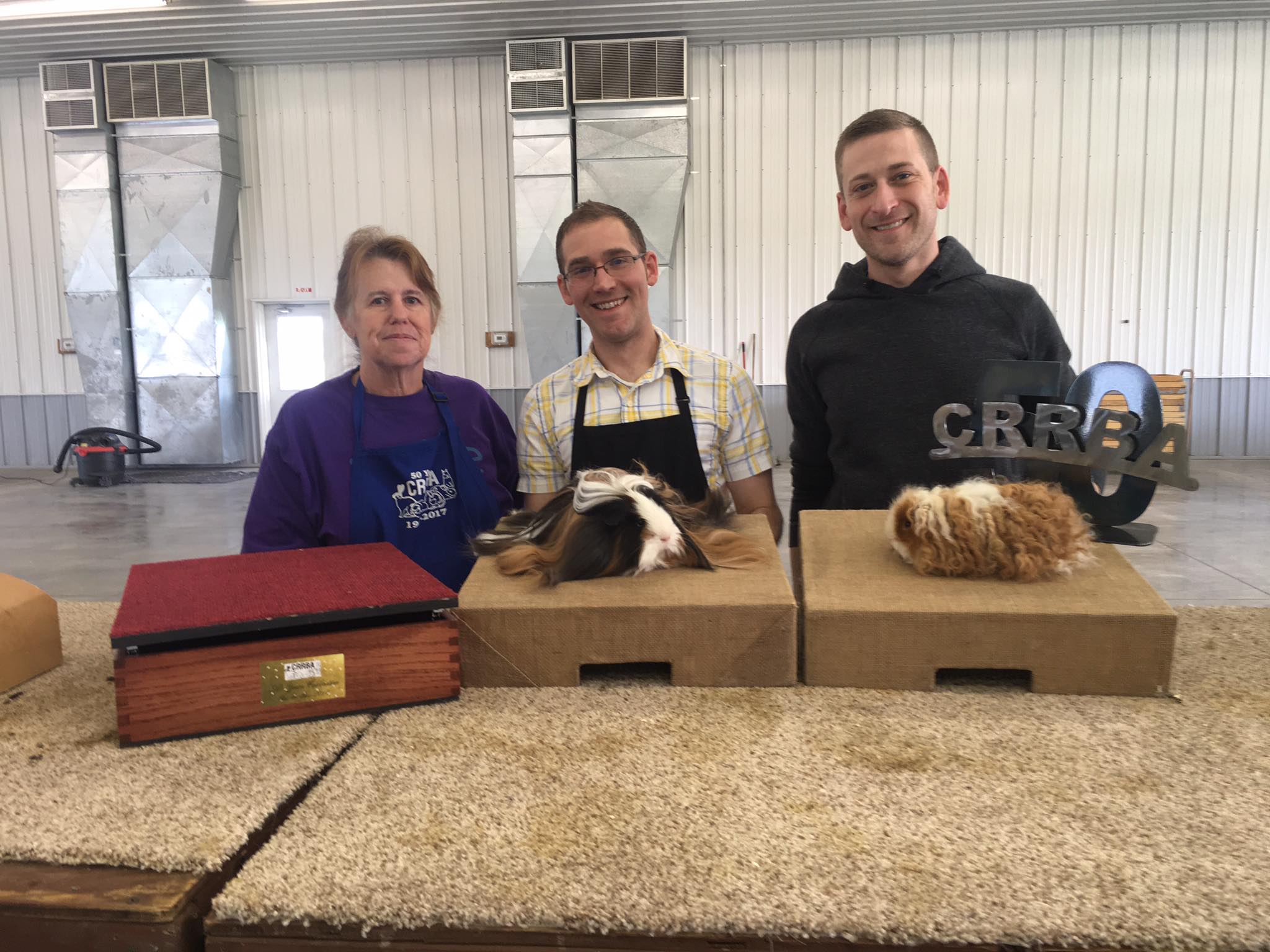 Amana RV Park & Event Center
3850 C. Street, Amana
Fireside Winery
1755 P. Ave, Marengo
Cedar Rapids Rabbit Breeders Show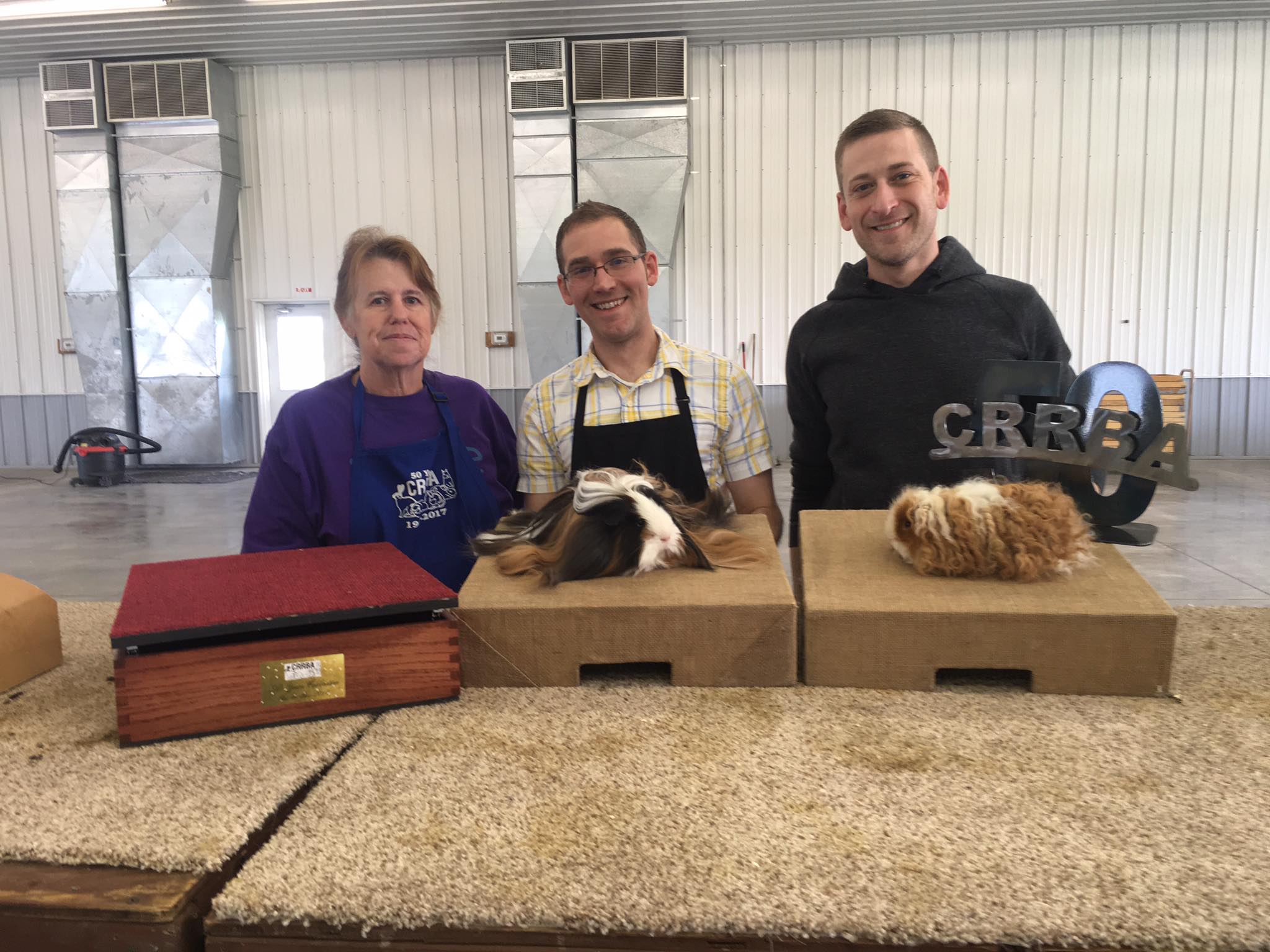 The annual CR Rabbit Breeders Show is a great display of local and regional rabbits! Check it out in our Morton Building.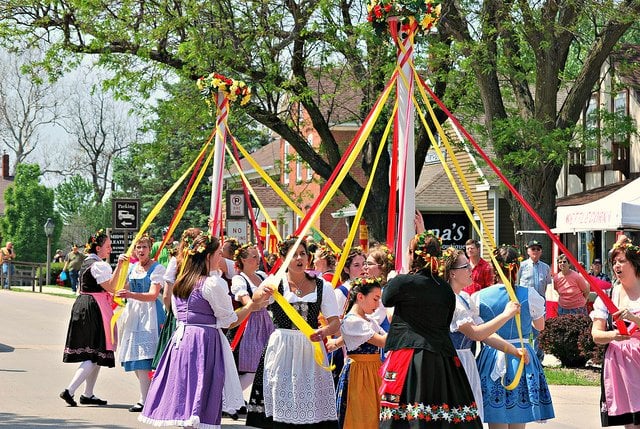 Celebrate spring at Maifest in the Amana Colonies.  The Colonies come alive with the colors of spring as the villages celebrate April 30th-May 1st.  You'll experience German food and music along with a Saturday morning parade.  The Festhalle Barn area will be the home of diverse ethnic cultures as food trucks line the parking area…
Hawkeye Hustlers Spring FlyBall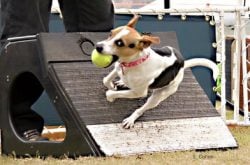 High flying excitement and fun combine in this dog team competition that calls for agility, speed and teamwork. These dogs know their sport and they love to compete! Free admission for the events, April 30-May 1st at the Amana RV Park & Event Center!
Maifest at Ackerman Winery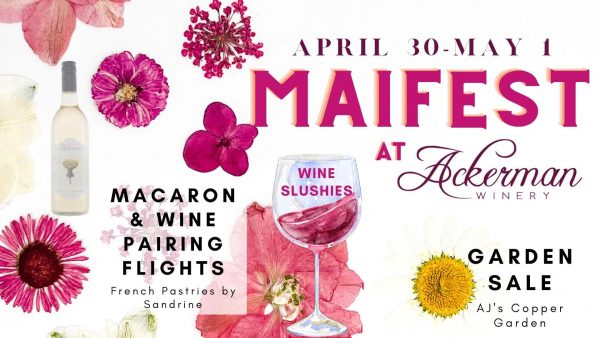 Spring has sprung in the Amana Colonies, and we are toasting to the season with our annual Maifest celebration! Here at Ackerman Winery, we will have our very popular WINE Shushies available all weekend long. Or try our featured WINE cocktail - SUMMER BREEZE. It's sure to make you feel fine. Saturday, April 30th, Sandrine,…
Join us for an afternoon of wine, music and friendship.  Try one of our signature appetizers, such as Warm Brie Dip or Bacon Apple Flatbread.  Music from 1-4p.m.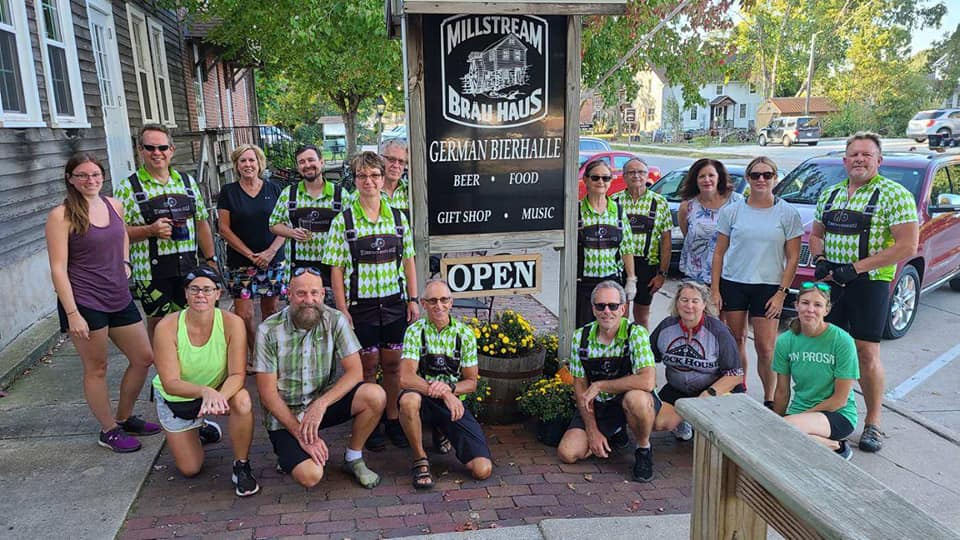 Get your bike out and ride with with the STAMMTISCH RIDING GUILD! The plan is to meet every Tuesday night at the Millstream Brau Haus and ride a different route all summer long! New riders are always welcome! Meet at the Brau Haus early for a beer and ride about 5:30pm.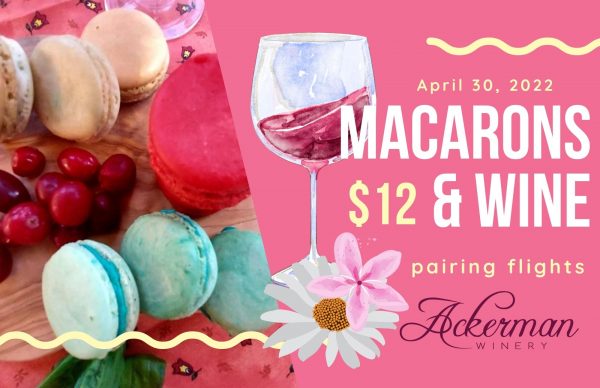 April 30th, Sandrine, from French Pastries by Sandrine will be back in our store selling her light and delicious macarons and French Pastries. Try one of our Macarons & WINE Pairing flights for just $12. It will make your mouth happy! www.frenchpastrybysandrine.com
Join us at Millstream Brau Haus for live music with LARRY MYER 6-9pm Come for local music, craft beer, supper and great friends!