Cedar Rapids Rabbit Breeders Show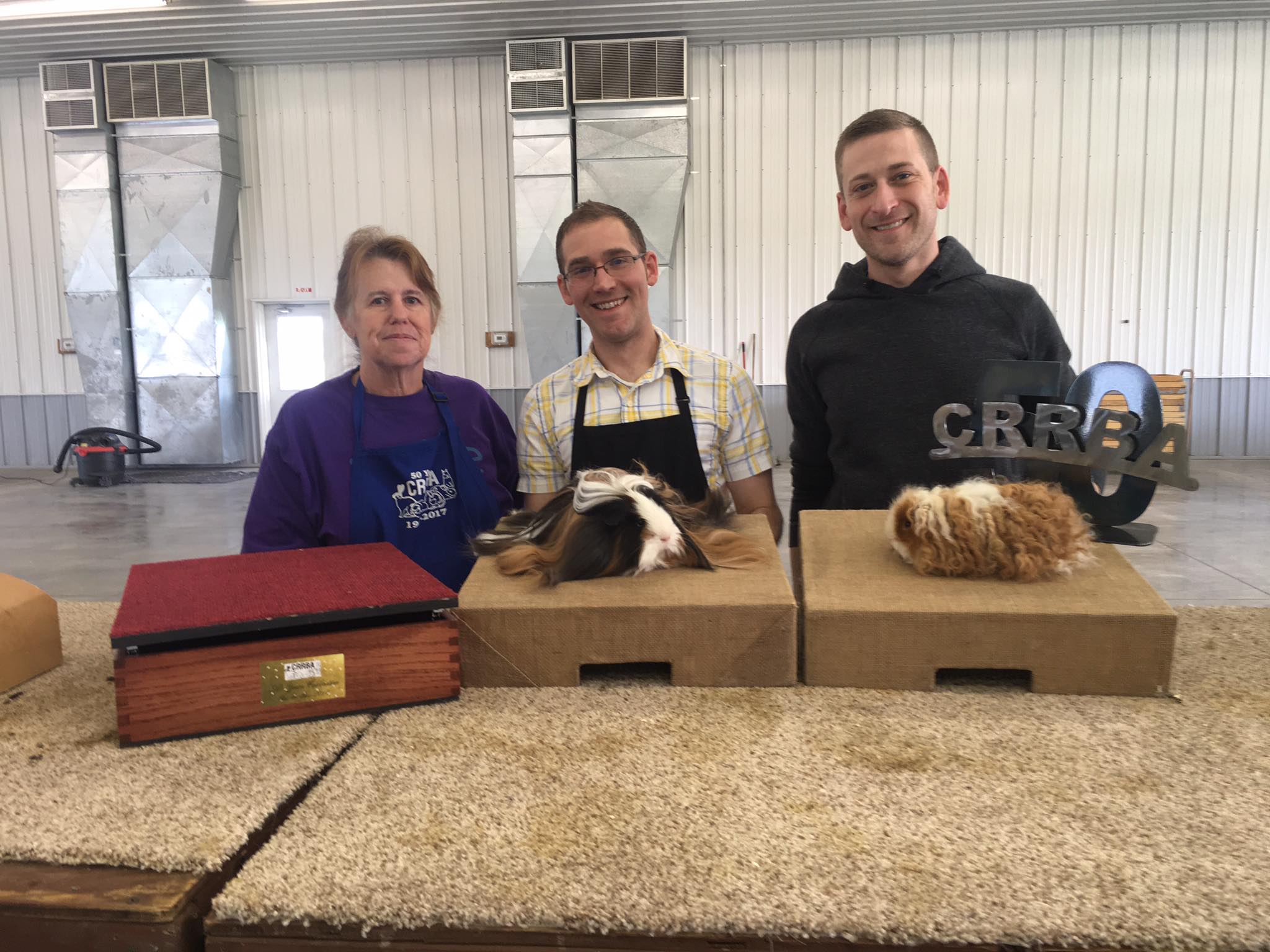 The annual CR Rabbit Breeders Show is a great display of local and regional rabbits! Check it out in our Morton Building.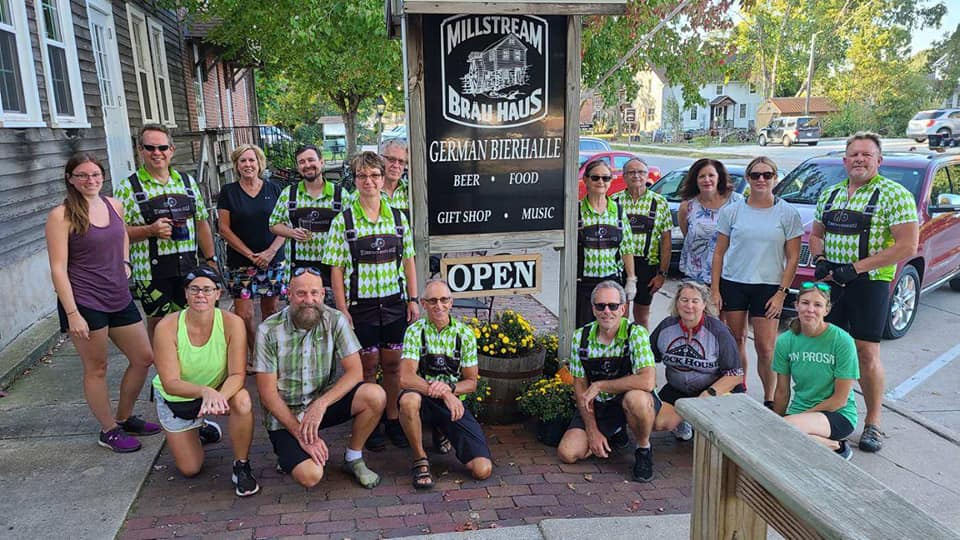 Get your bike out and ride with with the STAMMTISCH RIDING GUILD! The plan is to meet every Tuesday night at the Millstream Brau Haus and ride a different route all summer long! New riders are always welcome! Meet at the Brau Haus early for a beer and ride about 5:30pm.