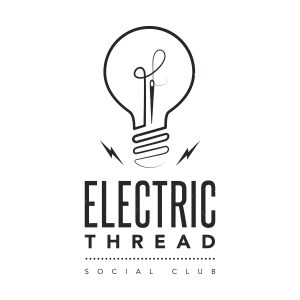 ELECTRIC THREAD
Quaint, cool, & whiskey for days
Hotel Millwright's Social Club, located next to the lobby along the millrace stream, is an electric building turned lounge that is quaint, cool, and the ultimate hang-out in Amana.
Designed with a nod to its beginnings, the Electric Thread's modern industrial atmosphere, outdoor patio, and signature craft cocktails make it the ideal spot for intimate private parties up to 30 people.
New hours:
Seasonal hours vary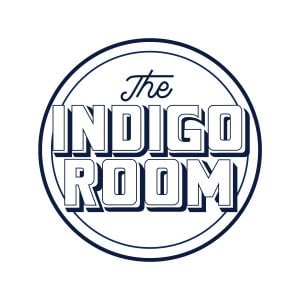 THE INDIGO ROOM
Simple, elegant, unpretentious food & drink
Enjoy great food and delicious drinks in a laid back social environment.
From appetizers, sandwiches, entrees, and homemade soups, to classic cocktails prepared with fresh ingredients, you can't go wrong!
Don't forget our quick service breakfast that's full of fresh fruit, granola parfaits, muffins, pastries and our signature freshly made breakfast sandwiches!
New hours:
THE TAVERN
Breakfast
Closed Monday
Tuesday – Sunday: 7am – 11am
Lunch
Closed Monday
Tuesday – Sunday: 11am – 2pm
Dinner
Closed Monday
Tuesday – Sunday: 4pm – 9pm
THE TAVERN BAR
Closed Monday
Tuesday – Thursday: 4pm – 10pm
Friday – Saturday: 4pm – 11pm
THE INDIGO ROOM
Thursday – Friday: 4pm – 9pm
Join the conversation!
Show us your adventures at our hotel with the hashtag: #SpinningTimeAtMillwright.
Plus, do you know someone who got married at Hotel Millwright? Tag us in photos using our hashtag: #MarriedAtMillwright.