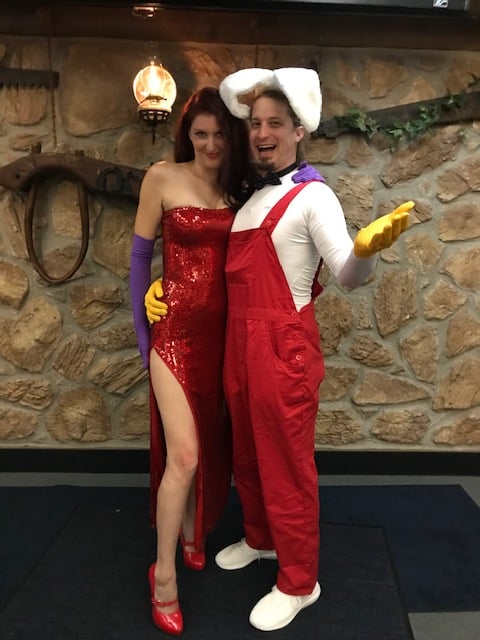 Amana, Iowa
622 46th Ave, Amana
Ackerman Winery
4406 220th Trail, Amana
Fireside Winery
1755 P. Ave, Marengo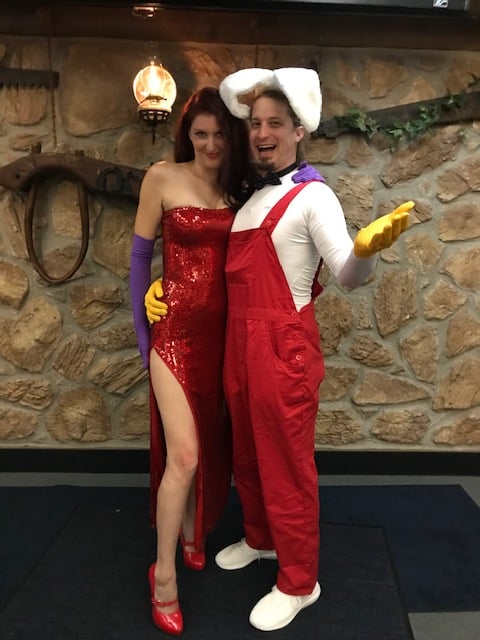 Join us for a spooky Halloween in Amana! We'll post more updates closer to the event, but you can look forward to sweet treats, spooky happenings, and a costume parade in the Amana Colonies! Keep an eye on social media and our Autumn in the Amanas website page for more information!
Halloweekend at Ackerman Winery
There's a chill in the air.... the trees are bare....and... is there something SPOOKY over there.....?! YES! It's HALLOWEEKEND at Ackerman Winery! Calling all spooksters, goblins, creatures, monsters, and ghouls! Join us October 30-31 for a thrilling weekend of good spooky fun. Enjoy a goblet of our Witches Brew that is so captivating, it will…
Girls Getaway Weekend at Ackerman Winery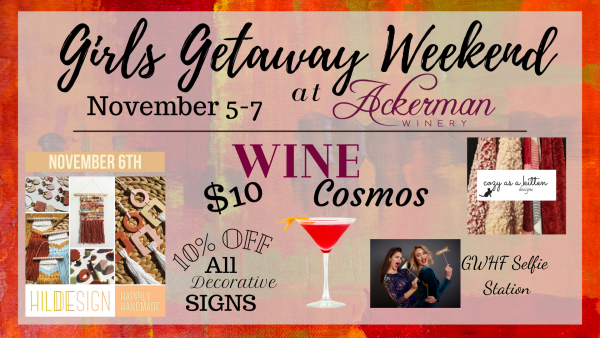 Calling all LADIES! Looking for a girls day of FUN? Then join us at Ackerman Winery November 5-7. We will be having WINE Cosmos for $10, A Girls Wanna Have FUN Selfie Station, and 10% OFF all Decorative Signs. All weekend long, April Pope from Cozy as a Kitten Designs will be in our store…
Join us for an afternoon of wine, music and friendship. Along with our delicious wine, we encourage you to try an appetizer or two.
Friday, November 5th, at 6 pm, experience a private tasting of Fireside Wines and gourmet cheeses. All guests at this event will also receive exclusive discounts on wine purchases. Tickets: $25 http://events.constantcontact.com/register/event?llr=jiiefwcab&oeidk=a07eidogsbu64871e18
                     Fall Fibre Saturdays in November   The Gallery on Main Amana Arts Guild, 4502-200th Trail located in the village of Amana, will be hosting a Fibre Artist for a Day on each Saturday in November where you can stop in and do some early Christmas shopping! November Gallery on Main Saturday hours are 11am-6pm. November…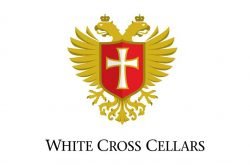 Enjoy a specially prepared five course meal featuring a White Cross Cellars wine paired with each course. The evening begins with appetizers at White Cross Cellars followed by four delicious courses at the Ox Yoke Inn. Our Vintner's Dinner features entrees and specialties not regularly found on the Ox Yoke menu. We are currently working…
Saturday, November 6th, at 6:15 pm, experience a private tasting of Ackerman Wines and learn how to make WINE cocktails! All guests registered to this event will also receive exclusive discounts for our Mystery Shopping and early Christmas Sale! Tickets: http://events.constantcontact.com/register/event?llr=jiiefwcab&oeidk=a07eidob3an5de9f40c