Ackerman Winery
4406 220th Trail, Amana
Pumpkinfest at Ackerman Winery
There's a chill in the air, and it's time for all things PUMPKIN, so join us October 23-24th for Pumpkinfest at Ackerman Winery! All weekend long, we will be featuring our smooth and creamy Pumpkin-fest WINE Cocktail for just $10. On Saturday, the 23rd at 3 pm, test out your mad gourd chuckin' skillz at…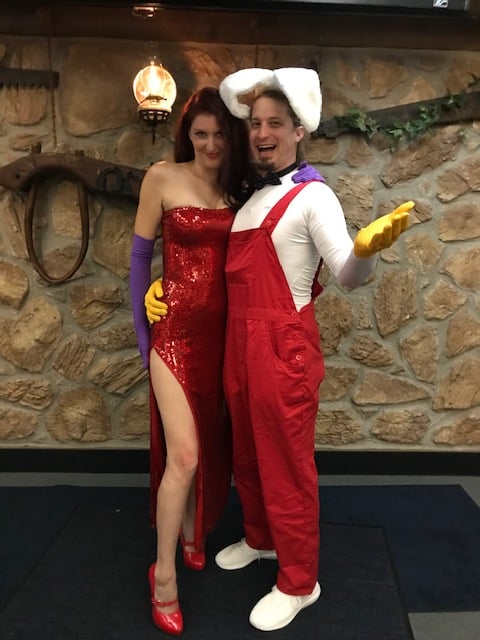 Join us for a spooky Halloween in Amana! We'll post more updates closer to the event, but you can look forward to sweet treats, spooky happenings, and a costume parade in the Amana Colonies! Keep an eye on social media and our Autumn in the Amanas website page for more information!
Halloweekend at Ackerman Winery
There's a chill in the air.... the trees are bare....and... is there something SPOOKY over there.....?! YES! It's HALLOWEEKEND at Ackerman Winery! Calling all spooksters, goblins, creatures, monsters, and ghouls! Join us October 30-31 for a thrilling weekend of good spooky fun. Enjoy a goblet of our Witches Brew that is so captivating, it will…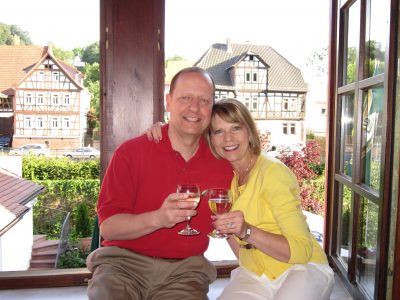 This fun and tasty "class" is taught by our owner David Rettig, CSW (Certified Specialist of Wine). It will help you understand the basic principals of pairing food and wine correctly by taking the mystery out of the process. You'll learn easily applied pairing guidelines while you sample 7 different food and wine pairings. Once…
Come in full costume for our annual Halloween Party! Live music with Billy Heller, Millstream beer on tap, supper and a spooky time will be had by all at the Millstream Brau Haus!