WE'RE GLAD YOU'RE HERE.
THIS IS PRETTY SPECIAL.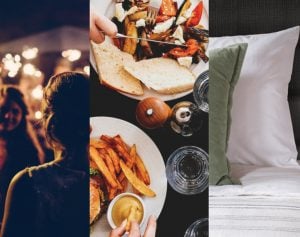 With 65 Guest Rooms including 2 Premier Suites, 1 Restaurant, 2 bars, modern retail spaces, and a 7,000 square foot banquet and conference center, Hotel Millwright is more than a hotel.
The Amana Colonies are known for high-quality, handcrafted products, and Hotel Millwright's renovation reflects these high standards.
From the beautifully designed rooms to the superb service, you won't find quality like this anywhere else.
MODERN INDUSTRIAL DESIGN & HISTORY COMBINED
Character is key. There's no lack of that within these walls.
Each of our 65 unique guest rooms boast rich hues, modern style, and top-notch comfort to boot.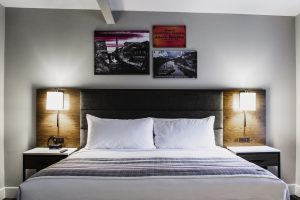 Room Amenities Include:
In-Room dining
High-speed WiFi
55" LCD flat-screen TVs & internet capabilities
Individual climate controls
Coffee maker, refrigerator, & microwave
Luxury bedding
Amana-made accents & unique artwork
Over-sized walk-in shower with luxury shower heads
Blackout curtains
Pet-friendly accommodations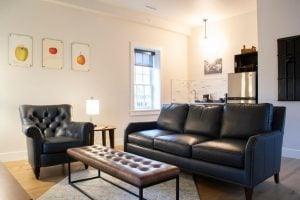 Our three suites take comfort and style just a little further.
In addition to all the amenities included in the guest rooms, our suites offer separate living & sleeping areas as well as a kitchenette!
A VENUE AS UNIQUE AS YOUR EVENT
Looking for a unique spot to host an event? You've come to the right place.
Whether planning a business lunch, private dinner, cocktail party, or wedding banquet, one of our privates spaces are sure to accommodate your event perfectly!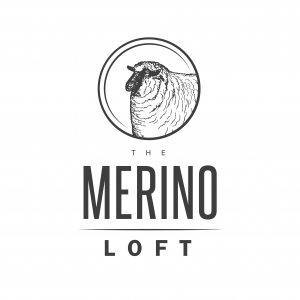 The Merino Loft
Rustic, unique, & totally hip
Located on the second floor of our historic weaving building, the Merino Loft offers a one-of-a-kind setting.
Ample natural light from floor to ceiling windows, stunning exposed brick, and historic architecture create an atmosphere of energy and inspiration. With over seven-thousand square feet of versatile event space, and accommodations for up to 225 guests, it's the ideal setting for your special event.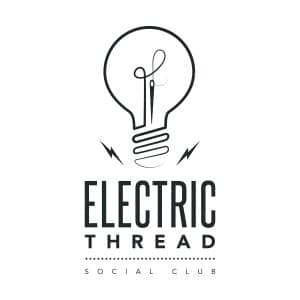 Electric Thread Social Club  
Quaint, cool, & whiskey for days
Our Social Club, located next to the lobby along the millrace stream, is an electric building turned lounge that is quaint, cool, and the ultimate hang-out in Amana.
Designed with a nod to its beginnings, the Electric Thread's modern industrial atmosphere, outdoor patio, and signature craft cocktails make it the ideal spot for intimate private parties.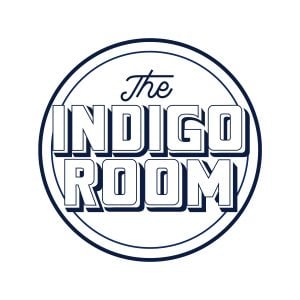 Indigo Room
Simple, elegant, unpretentious food & drink
Enjoy great food and delicious drinks in a laid back social environment.
From appetizers, sandwiches, entrees, and homemade soups, to classic cocktails prepared with fresh ingredients, you can't go wrong!
Don't forget our quick service breakfast that's full of fresh fruit, granola parfaits, muffins, pastries and our signature freshly made breakfast sandwiches!
For those on the go during the day you can enjoy specialty sandwiches or  a picnic basket to take with you to explore the area!
The Carding Studio
Private & versatile with eclectic charm
Located in the original millwright workshop, this unique space holds up to 50 people with tables and chairs.
On-site, but just steps away from the main hotel, the Studio offers a private space perfect for any gathering.
Make the space your own, plan a private dinner, or customize a happy hour.
Join the conversation!
Show us your adventures at Hotel Millwright with the hashtag: #SpinningTimeAtMillwright.
Plus, do you know someone who got married at Hotel Millwright? Tag us in photos using our hashtag: #MarriedAtMillwright.