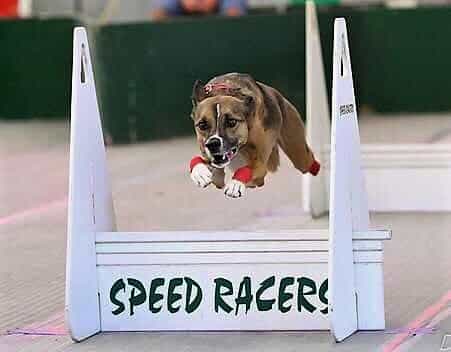 Amana RV Park & Event Center
3850 C. Street, Amana
Fireside Winery
1755 P. Ave, Marengo
Omaha Speed Racers Flyball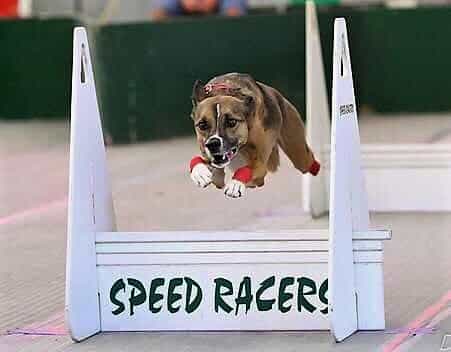 This exciting event showcases dogs running and leaping through obstacles to win the top prize. A fun Saturday-Sunday at the Amana RV Park for both kids and adults! Check out their Facebook page for more information https://www.facebook.com/Omaha-Speed-Racers-Flyball-Team-174865999238370/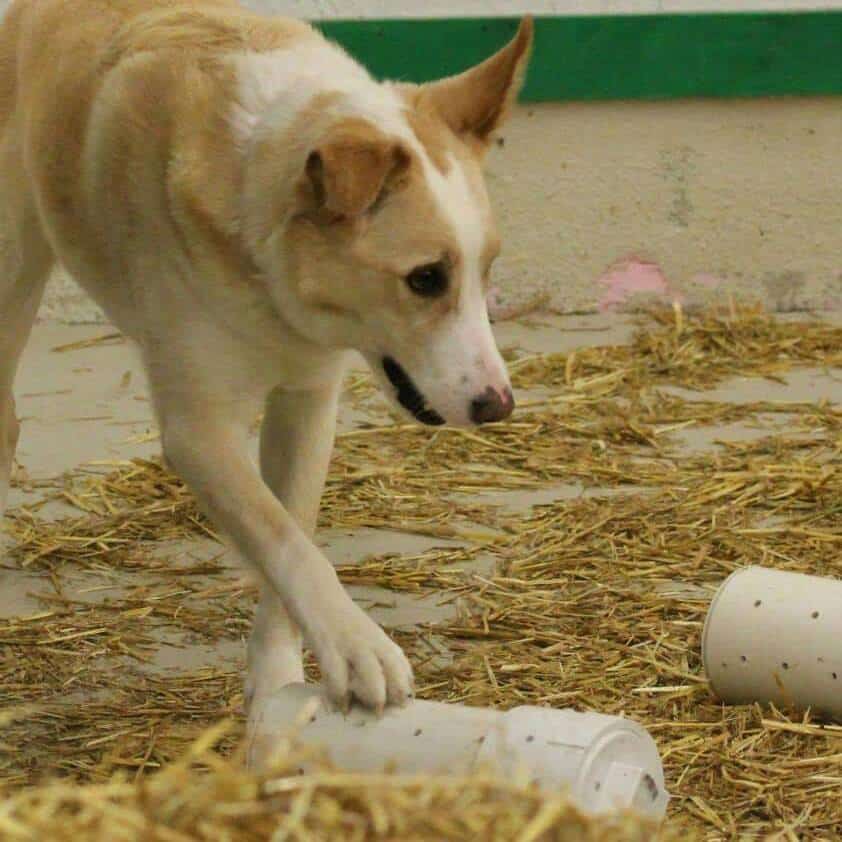 Join in the fun with the Eastern Iowa Barn Hunt Club! Watch dogs leap over and through hay in the Morton Building to find prizes during these fast-paced competitions.
Iowa Renaissance Festival & Gathering O' Celts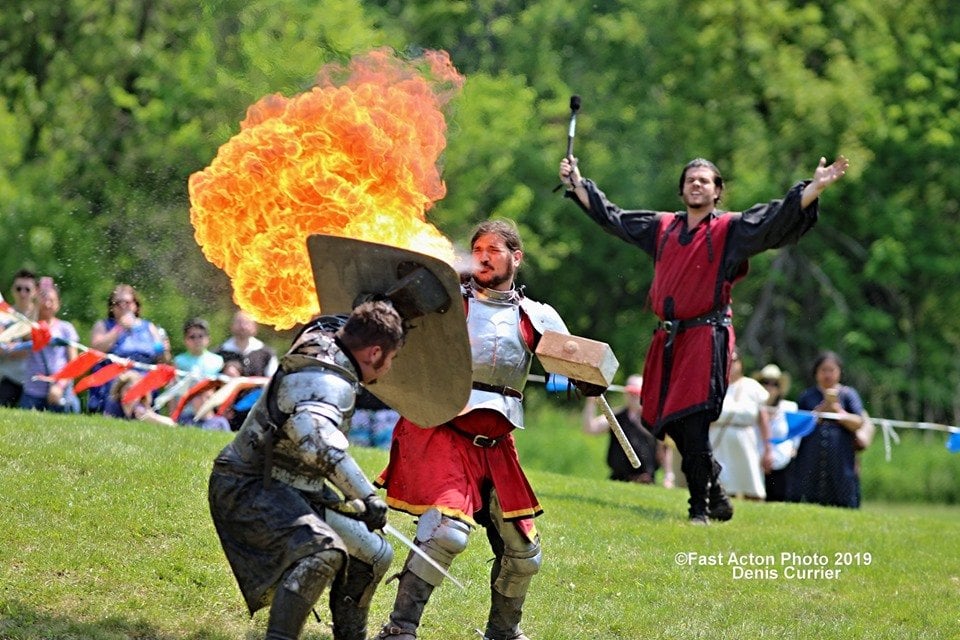 The Iowa Renaissance Festival is celebrating it's 30th year! Stop by Middle Amana Community Park from 10am-6pm for a bounty of live entertainment featuring comedy, sword play, jousting, and much more! Also check out the wonderful marketplace of unique merchandise and sample delicious foods and brews. Visit their website for ticket information.