4 events,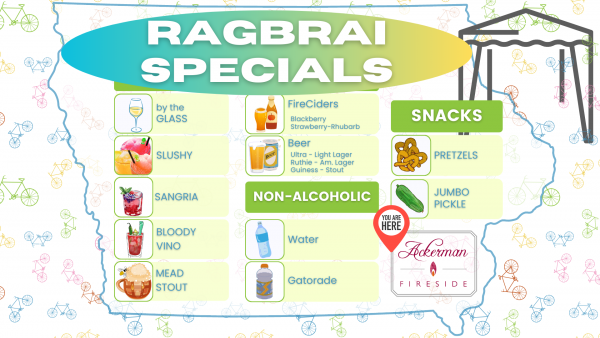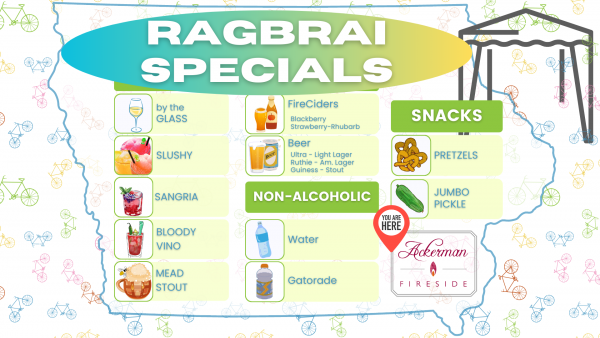 Hey RAGBRAI Riders! We are ready for you! It's a RAGBRAI Refresh-a-PALOOZA! We will be putting up a tent for you to rest and cool down for a bit. Park your bike in our bike racks, sit back, and enjoy our array of refreshments: Complimentary Samples Wine by the Glass NEW FireCIDERS Hard Cider by…
1 event,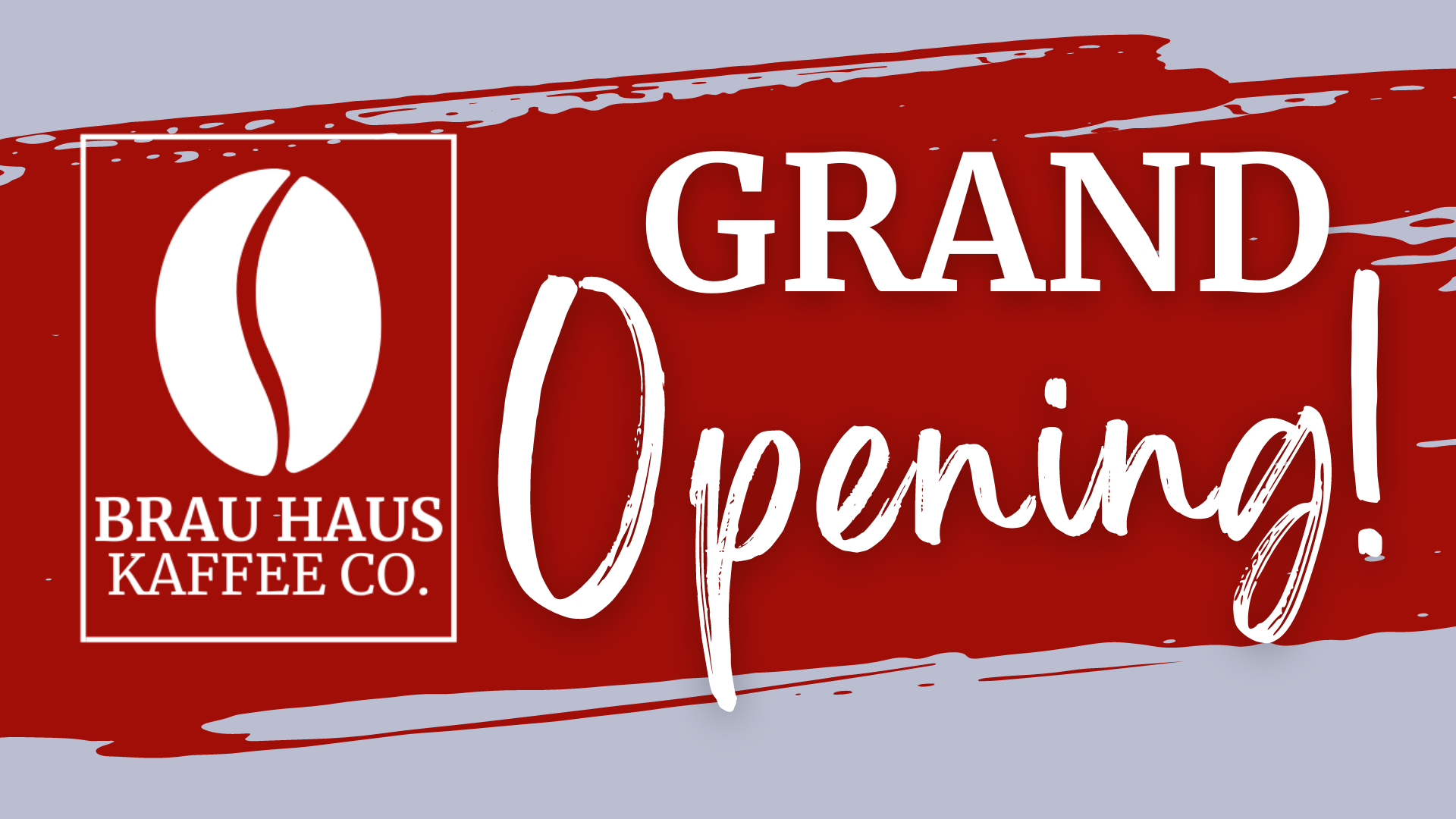 Join us for the Grand Opening of the Brau Haus Kaffee Co.! Each hour we'll have a different deal for our customers: 8 to 9 a.m.: Free extra shot 9 to 10 a.m.: 20% off a 20 oz. drink 10 to 11 a.m.: Buy a drink, get a free pastry Be sure to join us…
1 event,
Join us for wine, music and friendship. Along with our delicious wine, we encourage you to try an appetizer or two.
2 events,
Wonderful music, delicious wine, and a gorgeous sunset are here to make summer nights better! Live music will be from 6-9p.m. Appetizers will be available until 8p.m.
Join us for live music, food, and drinks on the Electric Thread patio featuring local artist, Sheila Stevens. Admission is free.
3 events,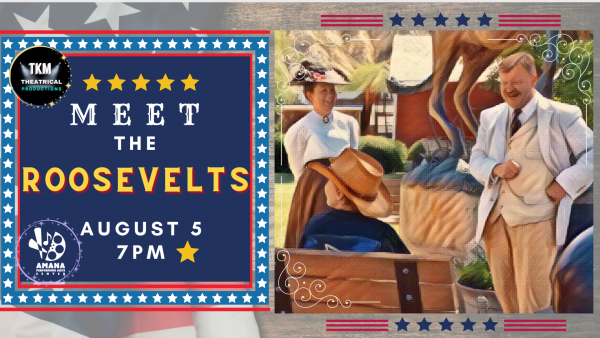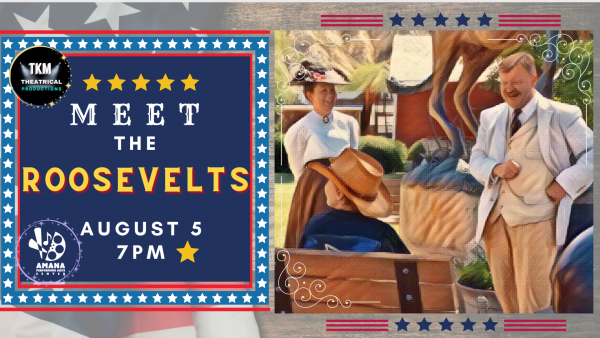 August 5th - MEET THE ROOSEVELTS at The Amana Performing Arts Center. Take a walk back in time and meet President Theodore Roosevelt and Mrs. Roosevelt during the White House years. During the presentation, they discuss current (1901 - 1909) topics, their time at the White House, family, and their after the White House years.…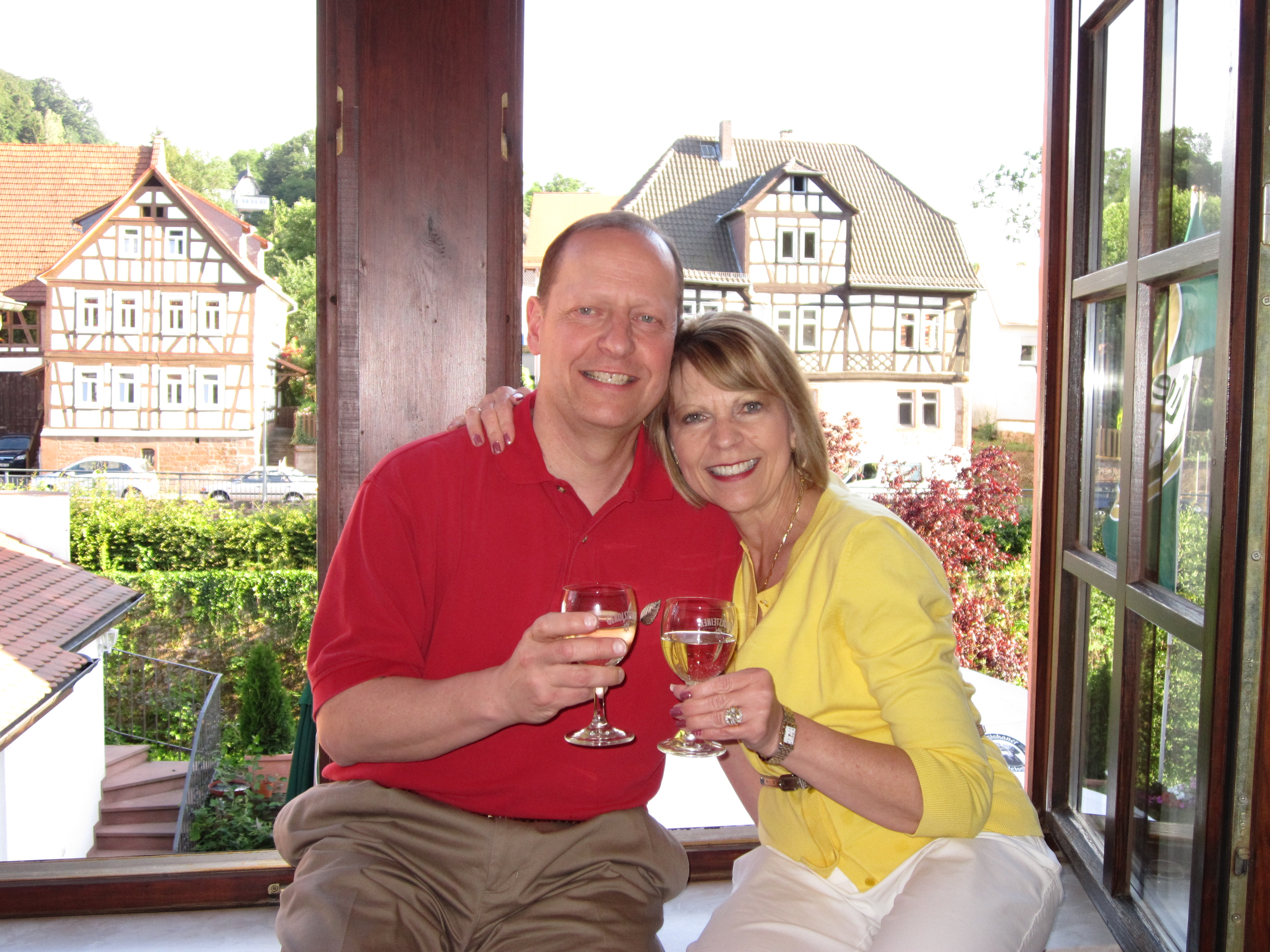 Food & Wine Pairings 101 This fun and tasty "class" is taught by our owner David Rettig, CSW (Certified Specialist of Wine). It will help you understand the basic principles of pairing food and wine correctly by taking the mystery out of the process. You'll learn easily applied pairing guidelines while you sample 7 different…
If you're a fan of the sound, look and wow factor of that crazy little 70's British band called Queen then get ready for Chicago's #1 "Queen" Tribute Act, The Queen Experience… Cost for tickets are $25. This is a limited availability, ticketed event. Tickets are capped at 4 per person. We strongly encourage you…